Buying car insurance can be nerve-wracking. It's not a decision you should make lightly, but it can be hard to know where to even start. 
To begin, you should consider insuring with an independent agency. Having an independent agent at your side can help you find the right coverage at the right price without being trapped with a single company. Insuring with an independent agent can help you by: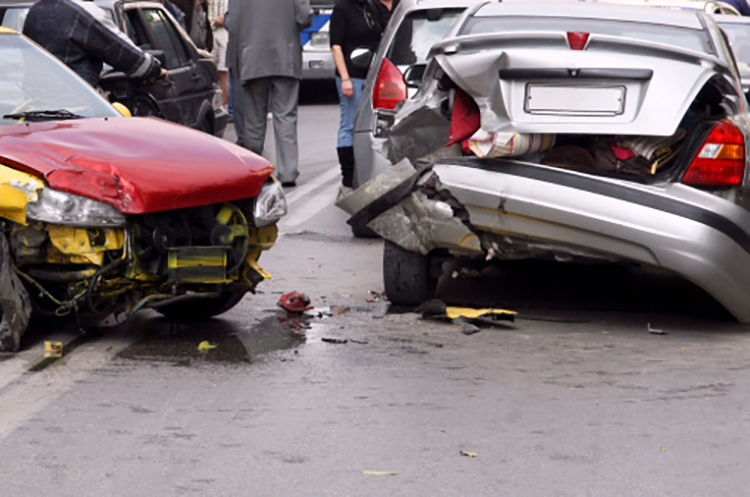 Providing Options
Independent agents don't work with just one insurance carrier, but multiple. They have access to multiple car insurance carriers for you to choose from. If you don't want to insure with a certain carrier, for example, an independent agent will work with you to find a policy from another agency.
Comparing Prices
Along with providing options, independent agents also work to compare prices between the multiple insurance carriers they work with. This allows you to receive quotes from multiple carriers and compare coverages and prices in order to find the best deal in your area. No policy is perfect for everyone, and independent agents can help you find the right one for your car insurance needs.
Giving Advice
Independent agents often serve as advisers as well as insurance agents. They can help you determine how much coverage you need and adjust your policy according to your needs. The last thing your agent wants is for you to be left without the proper coverage, so they'll work with you to make sure you have a comprehensive policy that doesn't disregard your budget.
Connecting Locally
Many independent agents are available right down the road. Independent agencies often operate within a scope of a few cities, and so are located conveniently for nearby clients. Not only this, but the independent agent will also know the area well and be able to connect with you beyond simple customer service. They will understand better than other agents about the unique risks your vehicle faces and are able to advise you on the best coverage.
Maintaining Reviews
Established independent agents in certain areas often have a reputation in the area, good or bad. Observing how people in your area feel about the independent agent can help with your decision and see how the agent works with customers. This is easier and more meaningful than searching thousands of pages in web reviews for large insurance entities.
Before searching for car insurance, be sure to consider an independent agent to make the process easier.