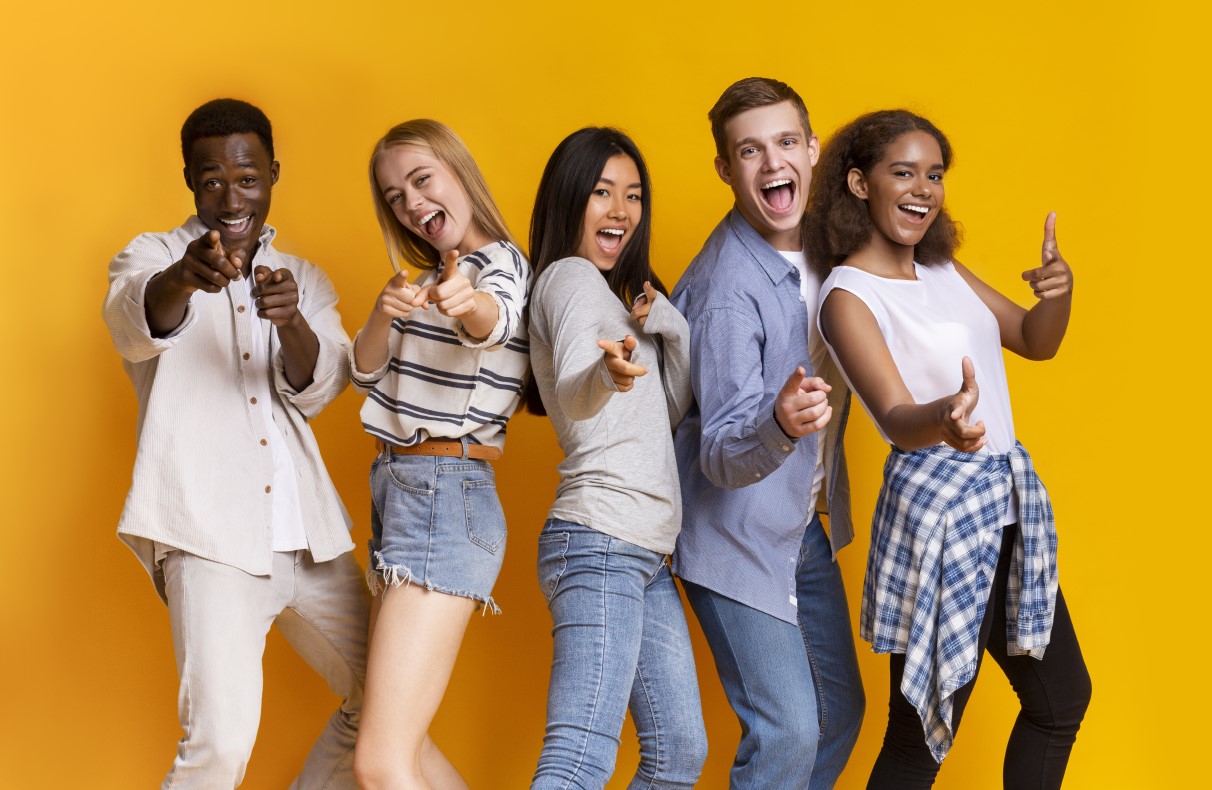 Insurance is personal, so it's important for you to have an agency you can trust. You'll want that security of knowing that your agent will help you get the best coverage for your home, car or business, and you'll also want to work with a company that will always help you get the best possible rates on your policies.
You've got your answer if you come to BundleBee Insurance Agency, LLC. We've been part of the El Paso community since 1985, and we employ a team of independent agents who represent more than 80 of the top insurance companies throughout Texas and New Mexico. We offer homeowners, auto, business and numerous other commercial and personal policy options, including life insurance.
It's our job to make sure you get the insurance policies you need, and that you pay an affordable price for each and every one. Plus, we want to be your insurance agency for life—we don't just offer you a policy and push you out the door. We're here to help you with all of your questions and all of your changing insurance needs, at any time.
So, if you want the best rates on all your insurance policies, provided by an agency that prides itself on its professional standards with a personal touch, choose us.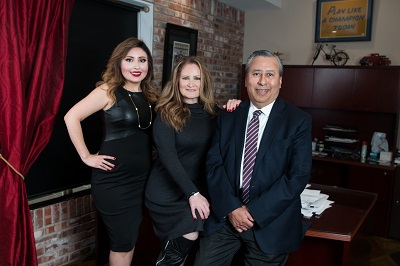 Oscar and Loretta Dominguez are agency owners and operate BundleBee Insurance Agency, LLC located in El Paso, Texas. The Dominguez's have become trusted leaders in the insurance industry in Texas since 1985.
After building one of the largest Farmers Insurance agency in the country the Dominguez Family which also includes their daughter and marketing director Victoria Dominguez Hahn decided a change was needed. The need to offer an innovative, independent agency model where they can represent a wider array of insurance options.
Little is understood at this time by most consumers about the changes in recent years which has affected the whole insurance industry. These changes require well-informed and experienced agents more than ever before.
With an extended wealth of knowledge in the personal lines area of automotive, home, life, umbrella and recreational vehicles, they are committed to providing clients with the best coverage available at the lowest premium. Clients are always the top priority.
At Bundlebee Insurance Agency, LLC we look forward to offering our clients more options and choices as we represent several carriers who all hold a financial rating of "A" or better, which always ensures the most competitive rates in the market. The Dominguez Family values relationships and knows their clients will appreciate BundleBee superior customer service and business ease.