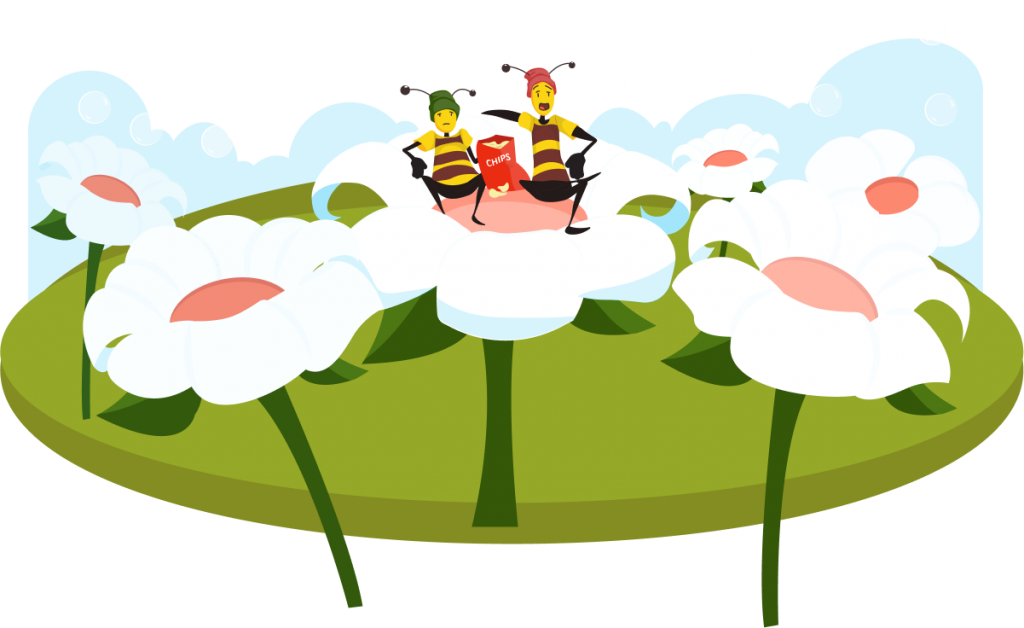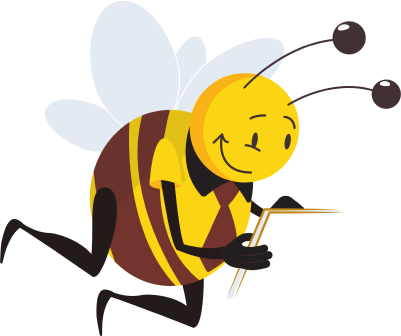 Insurance is personal, so it's important for you to have an agency you can trust. You'll want that security of knowing that your agent will help you get the best coverage for your home, car or business, and you'll also want to work with a company that will always help you get the best possible rates on your policies.
You've got your answer if you come to BundleBee Insurance Agency, LLC. We've been part of the El Paso community since 1985, and we employ a team of independent agents who represent more than 80 of the top insurance companies throughout Texas and New Mexico. We offer home insurance, auto insurance, business and numerous other commercial and personal policy options, including life insurance.
It's our job to make sure you get the insurance policies you need, and that you pay an affordable price for each and every one. Plus, we want to be your insurance agency for life—we don't just offer you a policy and push you out the door. We're here to help you with all of your questions and all of your changing insurance needs, at any time.
So, if you want the best rates on all your insurance policies, provided by an agency that prides itself on its professional standards with a personal touch, choose us.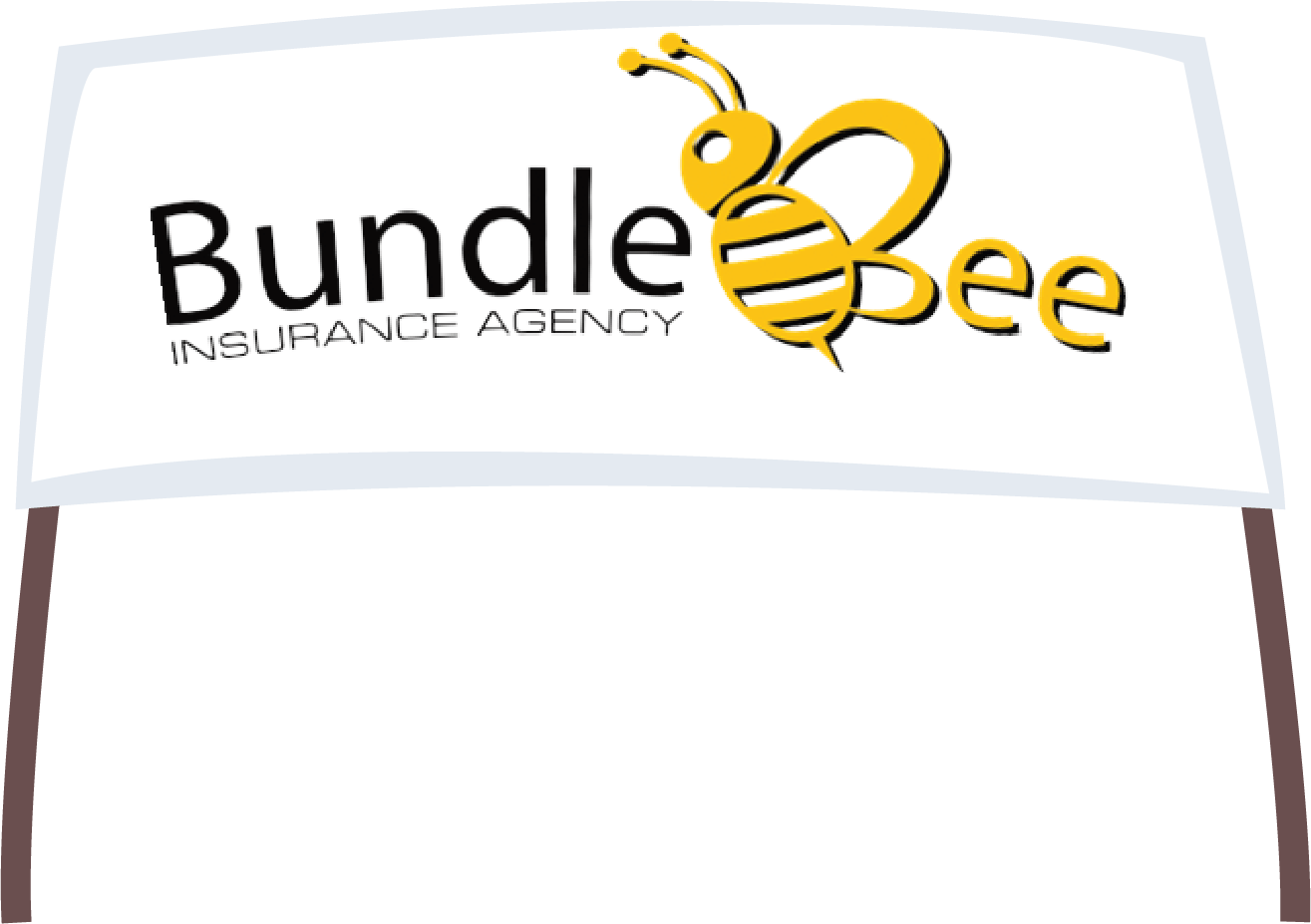 "Phillip was very helpful finding me an affordable insurance company. He helped explain all the coverage and deductibles in an simple manner and I would recommend him for anyone trying to save in their home insurance, great customer service!"
"The customer service was great! Phillip helped me and went above and beyond all my expectations!! Really great agency with great agents!"
"First time buying a home, and Mr. Phillip made the process, to understand things, very simple. 10/10 recommend, he knows what hes doing! Glad i went with him ??"
"Phillip helped my family and I so much! He gave us all the information we needed and had so much patience during the process of getting insurance! I recommend him to anyone!"
"This woman owned and family owned business has the best customer service! Victoria was so helpful, funny and made the experience a breeze! Highly recommend them!"