All drivers need car insurance, and in most states it's mandatory anyway. Still, many people don't fully realize exactly what the specific terms within their policies mean. Therefore, you cannot just assume that your plan includes all the coverage you want it to if you have not examined it thoroughly.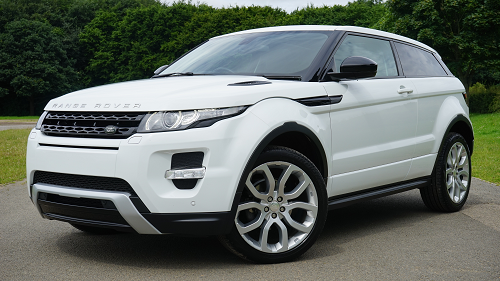 One key component that everyone wants their car insurance to contain is property damage liability (PDL) coverage. However, this is something of a confusing concept for most drivers, because it is not the coverage that pays for damage to your own vehicle. Here are a few tips for understanding what this coverage includes and how to ensure that you have enough of it. 
Tip #1: Property Damage Coverage Pays For The Other Person's Car
Property damage liability insurance does not pay for the insured driver's own damage following accidents. That coverage is provided by collision insurance. Rather, liability insurance is designed to pay for the harm that the insured driver does to others, when an accident is the insured's fault. By law, drivers in most states are required to carry coverage.
For example, if you hit the car in front of you at a stop light, then the accident is likely to be deemed your fault. As a result, you will use your own PDL coverage to compensate the other driver for their vehicle's repairs. It would also likely cover any applicable rental car fees the other driver accrues while their vehicle is being repaired. Therefore, you will be able to take responsibility for your mistakes without having to pay a significant amount of money out of pocket.
Tip #2: Property Damage Also Covers Other Items
Property damage liability insurance is very expansive, and it usually applies to more than just third-party vehicle damage. For example, suppose that you swerve to avoid a neighbor's dog in the road, but wind up crashing through their fence and running into the side of their brick house. In this case, PDL coverage can pay for the damage to the buildings themselves. Keep in mind, however, that if you damage your own home by hitting it with your car, you'll have to file against your home insurance for the damage.
Tip #3: It Is Possible To Have Too Little Auto Insurance Coverage
Even though most states require drivers to carry PDL insurance, they only place minimum coverage requirements on most drivers. For example, they might only require $10,000 in PDL coverage for a driver to be able to operate legally. Still, only $10,000 worth of PDL coverage might be far too little money to truly pay for significant property damage following severe accidents.
That leaves you to pay for the excess out of your own pocket. This is a frustrating scenario, with the potential to cause lasting financial harm. It could lead to lawsuits, wage garnishments and more.
Instead, it is always a good idea to talk to your agent about your exact PDL coverage needs. In many cases, raising your property damage level can still be affordable.