Most teen drivers have high chances of making mistakes behind the wheel. For this reason, they often cost a lot more money to insure. Therefore, many parents wonder whether it is better to add a teen driver to the family's auto policy or to buy them their own coverage. If you are wrestling with this question yourself, then keep a few essential topics in mind.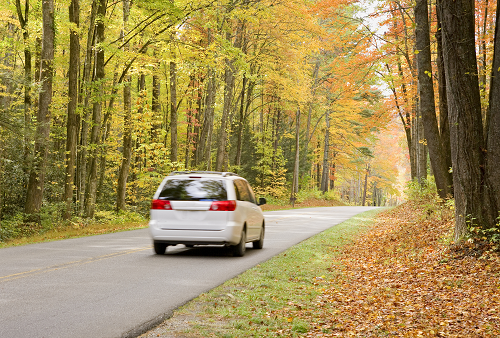 Is it cheaper to add my teen to my car insurance?
Usually, it is cheaper to add a teen to your family's multi-car policy than to buy them separate coverage. With this coverage, the parent can insure all family members and vehicles on the same policy. By taking this step, you'll ensure your teen has coverage no matter which car they drive. Plus, even if the teen goes away to college, they can usually stay on the family's plan.
However, there are financial perks to getting the teen their own coverage, too. A teen who has had their own car insurance since they started driving has a longer insurance history. Therefore, insurers have more data to look at when measuring driving risks and setting premiums. Teens with a longer and safer driving history are likely to pay less for coverage in the future.
Plus, often, parents can bundle their teen's policy and their own with the same insurer. As a result, they might still qualify for bundling discounts.  
Does the teen own their own car?
A teen might drive a family car, but that doesn't mean they own it. If the parents own the teen's car, then multi-vehicle policies are still options. It is when the teen owns their own car that they probably need their own auto policy. Vehicle owners are the ones responsible for the vehicle's registration and liabilities. Therefore, a teen who owns a vehicle needs to be the primary insured on their auto policy.
Has the teen had a history of car wrecks or other violations?
If a teen driver has a wreck, then higher car insurance rates might beckon. Unfortunately, if they have insurance under a multi-car policy, then the entire family might suffer.  
Even if the parent has a clean driving record, it is their multi-car insurance that paid for the teen's mistakes. As a result, they now have an accident claim on their own insurance history. They might face a premium hike even though the wreck was the teen's mistake. When a teen has their own policy, they are the only party that will experience a rate increase.
Often, you can add your teen to your family's car insurance until they become fully independent. However, by getting the teen their own car insurance, you can set them up for a future of optimized coverage. Work with your insurer to determine which course of action is best for your family.