When you buy a home, you have to prepare yourself to spend a lot of money. First, there's the cost to buy the home, which is likely one of the biggest costs you will ever make. Second, there's all the money you'll invest in property maintenance and upkeep over the years. That's incentive enough to buy homeowners insurance. However, the question many people ask is: Do I have to have it? Is coverage required?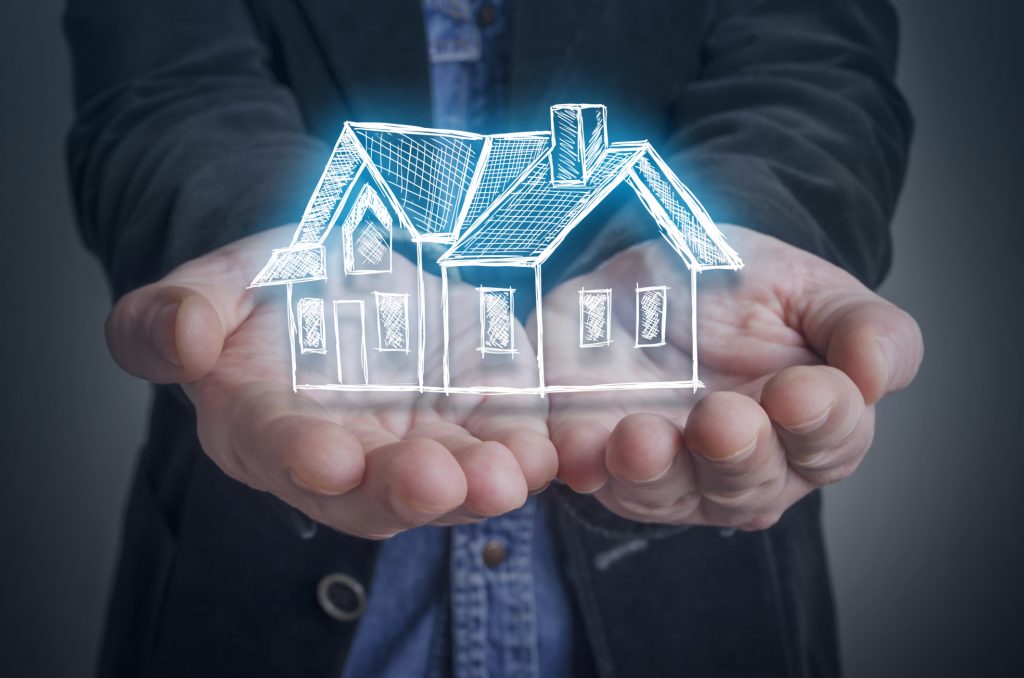 The short answer is that home insurance is usually not legally required. The slightly longer answer is that it's not legally required, but it may be required by certain parties, notably mortgage lenders. Even when it isn't, it's never a good idea to go without protection. Here's what you need to know:
If you are still paying your mortgage, your lender will typically require that you carry insurance on the home. This is your house, but it's their investment. To lose the home to a fire or other disaster would leave both you and your lender in a bad position. The right policy can make sure both parties recoup their losses.
A Home Owners' Association (HOA) may require that you carry insurance on your home, but may also help you to pay less for your individual policy. Part of your necessary coverage might be covered by the HOA's plan. It can protect public, shared and common areas of the neighborhood and your own property.
While you may be willing to cover basic repairs out-of-pocket, costs associated with liability can be far more severe. If someone is injured on your property, leaving them unable to work, you may be held accountable for that and the costs could bankrupt you. That's why you need coverage. It's there to aid in your financial security.
Severe damages from a storm or fire can render a home uninhabitable, even leading to it being condemned. With home insurance you at least have a safety net should this happen. Policies might not only cover repairs, but also help to cover the expenses involved in finding somewhere to stay while a home is rebuilt.
The bottom line is that if you don't have homeowners insurance, then you will have to cover any and all repairs, damages, losses and liabilities out-of-pocket. Not all of us can afford that, and if we can, it's usually an expense that we would rather not have to pay.
Your house is the center of your life, it's where you live and it's the foundation of your future. To leave it unprotected is a major gamble.