It's no secret that people don't like paying for insurance. However, you also know that it's necessary in order to protect yourself and your loved ones from the unexpected. Health insurance is generally the most expensive form of coverage, followed by auto insurance. But don't lose hope! Reducing your auto premiums and qualifying for discounts may be easier than you think. Use the following tips to start saving money on auto insurance today: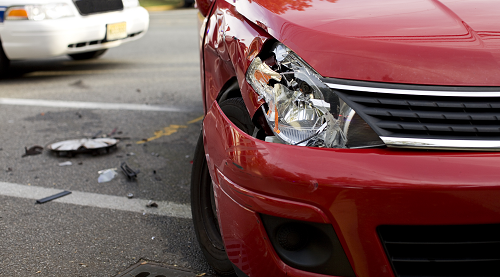 Bundle your policies: It's simple—insurance companies want your business. Buying multiple policies with a single insurer gives them just that. And, in turn, you often get to save across-the-board on all of your bundled policies. The most common bundle is home, auto and life, but you can add any other lines of business to your bundle as well, such as RV, boat and motorcycle.

Raise your deductible: A deductible is the amount you're responsible for paying before your insurer pays out the rest of the claim. A lower deductible will save you money in the event of a covered incident, but you'll have higher monthly premiums as a result. Good drivers who don't file many claims prefer to save month to month. Raising you deductible to the highest amount you could afford at any given time brings down your premium and doesn't break the bank if you do get into an accident.

Talk to an independent agent: Rather than struggling to price shop on your own, try calling an independent agent instead. They evaluate your needs and shop their network of insurers on your behalf to deliver your best options. Their goal is to find you the best coverage for the lowest price.

Ask for discounts: Many insurers offer a variety of discounts, but you typically have to ask if you qualify before you can start saving. Your agent can help determine which discounts you may be eligible for. Ask about good driver, good student, senior, loyalty, safe car and other discounts.
Ask us how you can save today!