When looking for car insurance, you will come across a lot of coverage options available for you and your vehicle. Not every policy is created equal, however, and it is important to choose the policy that is right for you.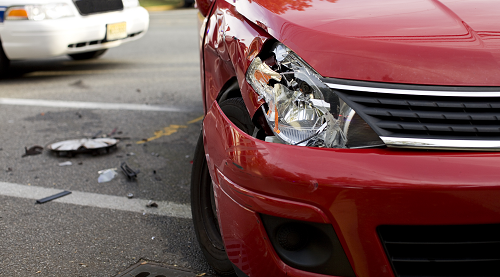 What Insurance is Required in Texas?
Texas requires a minimum amount of liability insurance for all drivers. Drivers in Texas must carry at least:
$30,000 in bodily injury liability per person
$60,000 in bodily injury liability per accident
$25,000 in property damage liability
Higher limits of these liability insurances are also available. Minimum requirements are not the same as full coverage, however. Liability insurance will not cover damages to your vehicle or any injuries you and your passengers may suffer after an accident.
What Does Full Coverage Car Insurance Cover?
Full coverage car insurance refers to the highest amount of insurance you can have on a single vehicle. This insurance is the most likely to cover you in case of an incident both on and off the road. While full coverage isn't required by law, it is extremely useful for keeping you, your passengers and your assets safe.
Most full coverage car insurance policies may include:
Comprehensive Coverage covers physical damage to your vehicle caused by fire, wind, hail, lightning, explosions, falling objects, theft, vandalism and other incidents aside from collision.
Collision Coverage covers physical damage to your vehicle caused by a collision with another vehicle or object.
Liability covers bodily injury and property damage you may cause someone else while operating the insured vehicle.
Medical Payments Coverage provides compensation for medical bills you and your passengers may face after being injured in an accident, no matter who is at fault.
Uninsured/Underinsured Motorist covers expenses that occur due to an accident with another driver who is not carrying enough insurance.
Roadside Assistance helps with trip interruption expenses, such as flat tires, running out of gas and towing.
When is Full Coverage Car Insurance Required in Texas?
While state and federal law do not require full coverage car insurance, you may be required to carry full coverage by other entities. If you purchase a brand-new car, for example, you may be required to carry a certain amount of coverage (typically full coverage) until the vehicle is paid off. Full coverage is recommended for most drivers, unless your vehicle would cost more to insure than to replace.