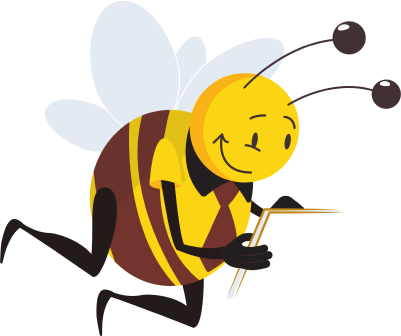 Finding you the

Sweetest

auto insurance Rates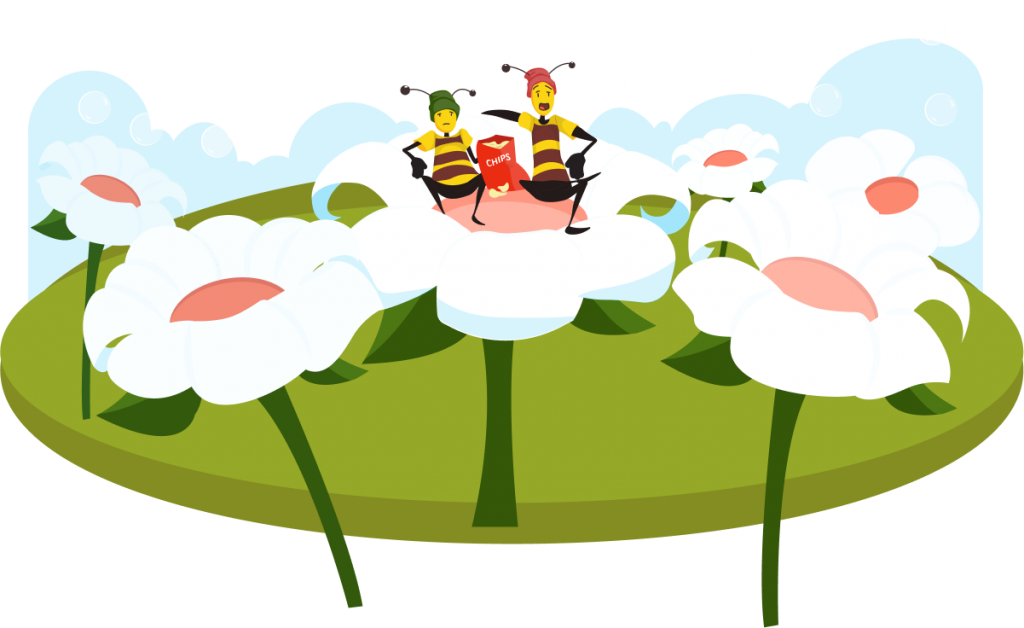 You never know when your car will need roadside assistance. It should also be something you shouldn't have to worry about when it does happen. We have got you covered with comprehensive roadside assistance.
If your vehicle is unable to be driven because of an accident a rental car reimbursement will pay for the rental. Don't risk having to pay the rental fee yourself. We can find the right auto insurance plan for you that will cover a rental car.
Replacement cost vehicle coverage
Imagine buying a brand new car only for an accident to occur a few months later. In this case you would want replacement cost vehicle coverage. Don't be stuck without it.
ready to get started?
We have the best auto insurance rates just for you
The Nation's Most Competitive Companies Taking the
Sting

Out of Insurance
Insurance Is Time Consuming And Confusing, So Lean On Our Expertise As Award Winning Leaders In This Industry.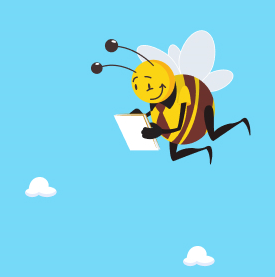 "Phillip was very helpful finding me an affordable insurance company. He helped explain all the coverage and deductibles in an simple manner and I would recommend him for anyone trying to save in their home insurance, great customer service!"
"The customer service was great! Phillip helped me and went above and beyond all my expectations!! Really great agency with great agents!"
"First time buying a home, and Mr. Phillip made the process, to understand things, very simple. 10/10 recommend, he knows what hes doing! Glad i went with him ??"
"Phillip helped my family and I so much! He gave us all the information we needed and had so much patience during the process of getting insurance! I recommend him to anyone!"
"This woman owned and family owned business has the best customer service! Victoria was so helpful, funny and made the experience a breeze! Highly recommend them!"