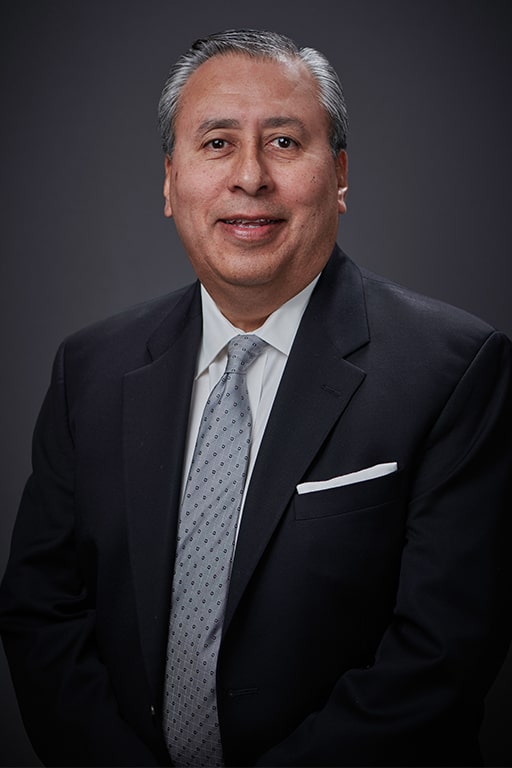 Oscar is an awarded insurance agency owner and broker who has spent the past 35 years building and developing successful companies within the insurance realm. He has established a reputation of being a trusted specialist in commercial insurance. Being a native El Pasoan he is very much in tune with the needs of his local community but services client throughout Texas as well. BundleBee is a brokerage representing various markets for commercial insurance as well as personal lines which serves his clients better in this changing insurance environment.
Loretta is a lifelong resident of El Paso who has dedicated her professional career for passed 30 plus years to the insurance industry. She has owned and operated successful award-winning agencies during this time. BundleBee Insurance Agency is the next needed step in offering her clients the Sweeties rates by presenting over 80 different carriers who compete for her client's business.  This is a brokerage which will service the entire state of Texas as well as the El Paso community.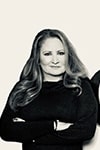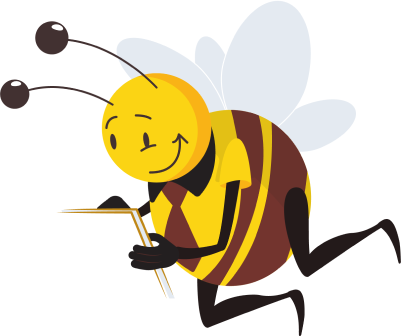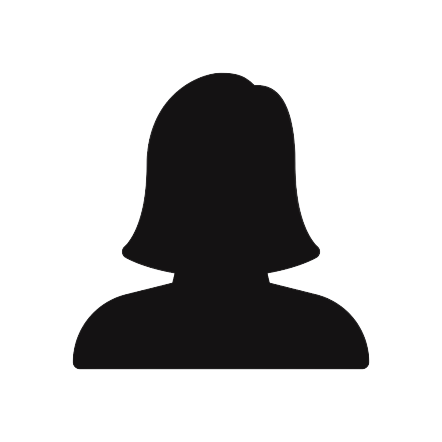 Victoria is a native El Pasoan who attended Saint Mary's College in Norte Dame and has a degree in Political Science. She decided to pursue a career in sports sales and took a position with the Arizona Diamond Backs then transferred to the Oakland "A"s. She grew up around her parent's insurance agency her entire life. Upon a brief visit home fate would have her meeting her husband and would later turn into a family.
She is a mother of two precious children. She is the Marketing Director for BundleBee Agency now you can locate her through social media like Facebook, YouTube and Instagram under queen_beetx.
I've been assisting BundleBee clients since 2019. I specialize in Home, Auto and Landlord policies (Investors love our rates!). Clients appreciate my attention to detail and dedication to make sure they fully understand the contracts presented.
Don't believe me? Check out my Google reviews!
I love the fact that I can help my clients protect the biggest investments they make while saving them money.
I'm a UTEP graduate and native El Pasoan. I am licensed in Texas and New Mexico to practice General Lines for Auto, Homeowners and Commercial insurance.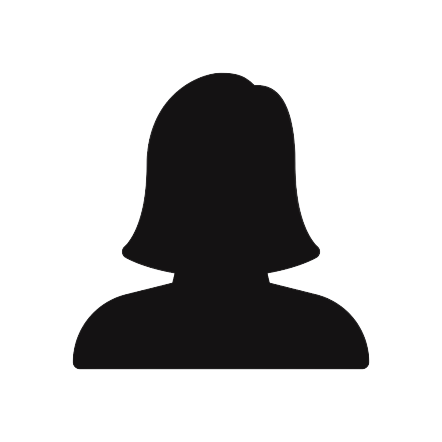 Customer Service Representative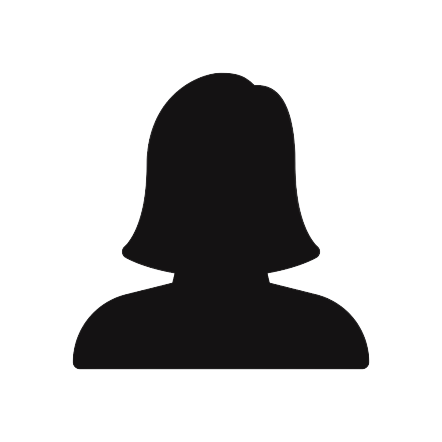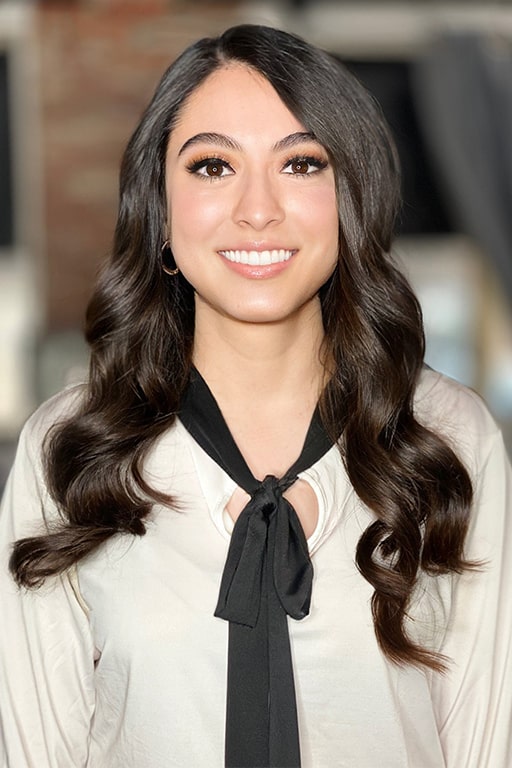 Liliana is an El Paso native who thrives working in accounting and helping in any way possible around the office. Outside of work she enjoys spending quality time with loved ones.